We fabricate and sell waste bins, benches, street bollards,planters, water fountains, street poles and lamps,outdoor bicycle racks and much more.
Box, stands, gazebos,columns and domes, water fountains and wells, benches and tables, statues, sacred art,balustrades, vases and planters, growing accessories and much more.
OUTDOOR PAVINGS AND SELFLOCKING FLOORING
Thanks to our facility and experience,we product grits outdoor pavings, gravel, old-looking pavings, self-locking floors, porphyry cobbles, floors for grass growth, curbs, stones and cobblestones, pavings for unseeng people and much more.
VULCANIC MONOLAYER PAVINGS
The diamond-cut and sandblasted vulcanic monolayer is an outdoor paving that guarantee a long term duration thanks to the strength and compactness.
"PORTIAMO L'ARTE NELL'EDILIZIA.
DA CINQUANT'ANNI"
"STONE IS PROUD TO SHOW SIGNS OF TIME WHIT HIS CHARM"
"OUR EXPERIENCE OF YEARS WILL TAKE US TO FIND THE BEST SOLUTION TO FURNISH YOUR PUBLICS AND PRIVATES OUTDOORS"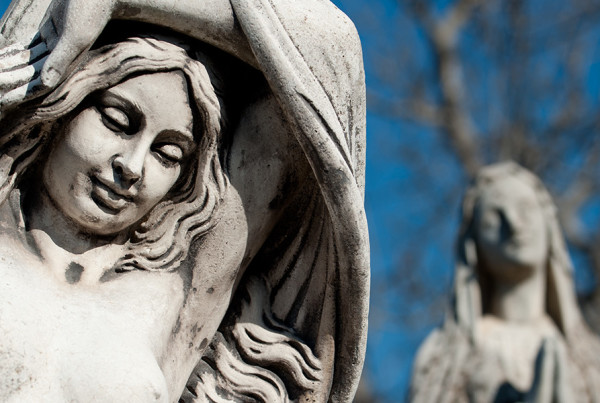 Il nostro sito si arrichisce con la pagina dei prodotti in offerta. Artistica Meridionale, forte del suo ricco catalogo prodotti, arrichisce i vostri spazi pubblici e privati. Visita la nostra…